We offer a broad array of specially designed therapeutic services, aimed to cater to diverse individual and familial mental health needs. Whether you're dealing with personal challenges, relationship dynamics or parenting struggles, our experienced therapists, utilizing proven techniques like Internal Family Systems (IFS) and Child Parent Psychotherapy (CPP), are here to support you. Explore our services to find how we can journey together toward your healthier, happier self.
We believe that every journey towards better mental health starts with understanding your unique needs. That's why all our services kick off with an interactive assessment period. In our first session together, we'll take some time to familiarize ourselves with your background and explore the services that best align with your personal or familial needs. It's crucial for us that you feel confident and well-informed about our approach.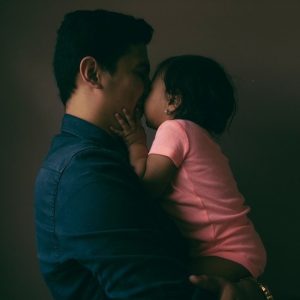 CHILD-PARENT PSYCHOTHERAPY
Our Child-Parent Psychotherapists are dedicated to enhancing the bond between you and your child. This therapeutic model, designed primarily for children from birth to five years of age, underlines your fundamental role as your child's primary pillar of support.
Child-Parent Psychotherapy could be the right fit if your child has been subjected to a distressing event, is demonstrating challenging behaviors, or there's been a change in their primary caregivers. It's also suitable when family members are confronting physical or mental health challenges, or when you need a helping hand in refining your parenting skills and nurturing your relationship with your child.
We believe a secure and loving parent-child relationship lays the foundation for a child's healthy emotional development and we're here to support you through this journey.
---
INDIVIDUAL ADULT AND TEEN THERAPY
Together, we will create a safe and predictable space that will welcome exploration your identities as an individual and within the broader context of society, feelings and behaviors that may be concerning you, your early childhood, internal and external relational struggles, existential fears, and anything else that feels a need to be spoken out loud. Through this exploration, you will develop and strengthen the tools needed to facilitate the change you hope to achieve.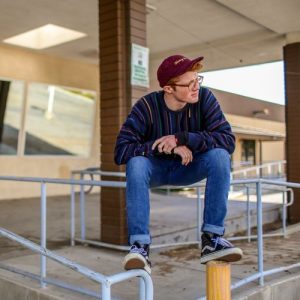 ---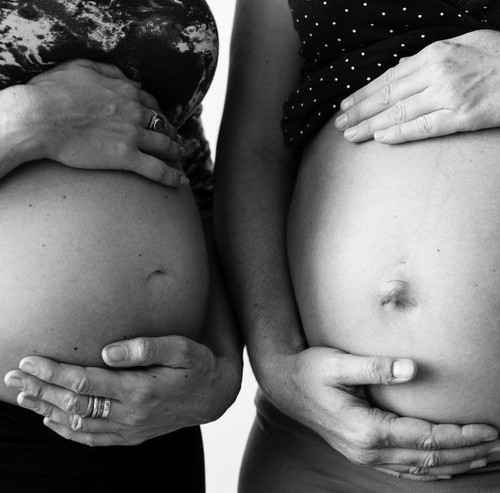 PARENTING SUPPORT
Parenting can produce unforeseen stressors in the caregivers' relationship. The therapeutic space can serve as a safe environment in which the caregivers can explore their unique identity as parents, how to improve communication with one another in respect to parenting, and how their current parenting struggles may impact their child(ren).
Parenting Support may also be of benefit to single parents whom are experiencing their own unique struggles as the sole primary caregiver.