---
Supervision & Training Opportunities
---
Empower Your Clinical Journey with Expert Mentorship in IFS and CPP.
At The Curiosity Center, we are passionate about nurturing the next generation of talented therapists to reach their full potential. Our Supervision and Training Opportunities are specifically designed to guide you through your licensure journey and provide you with in-depth training in Internal Family Systems (IFS) and Child Parent Psychotherapy (CPP).
By joining our team, you are not just starting a job but embarking on a remarkable journey of growth, skill enhancement, and professional maturity. Here's why The Curiosity Center can be the ideal launchpad for your career:
The Center:
The Curiosity Center is mixed between an agency and private practice. You will learn the needed skills to be successful in both types of settings, while also benefiting from the perks each of those settings offer.
Expert Supervision:
Our experienced supervisor, Pyar Khatri LMFT / LPCC, practices from a lens of reflective supervision. They specialize in IFS and CPP, and while supervising you, they are committed to mentoring you through relationally based and client-centered therapeutic approaches, ensuring you acquire hands-on expertise while contributing to our mission.
Depth of Experience:
At The Curiosity Center, we handle a broad range of cases, demographics, and mental health struggles. Working alongside us will expose you to this rich diversity, fostering your competencies in individual, youth, and family therapy across various life stages and challenges.
Learning IFS & CPP:
These transformative models are revered for their effectiveness in addressing trauma, familial conflicts, behavioral issues, and more. Receive comprehensive training in these sought-after therapeutic approaches.
Supportive Environment:
Our supportive and rich learning environment encourages constructive feedback, reflection, and self-care. We believe that personal wellbeing is integral to being an effective therapist, and hence, we strive to promote a healthy work-life balance for our team.
Hiring:
The Curiosity Center is currently seeking associates to grow with our team. Accelerate your journey towards becoming a fully licensed, proficient therapist by joining The Curiosity Center. Embark on a fulfilling career path, gain invaluable experience in IFS and CPP, and make a meaningful impact in the lives of those seeking mental wellbeing.
Associates Receive
Weekly, 2 hour group supervision
Weekly, 1 hour individual supervision
Weekly 1-2 hour trainings

Company focuses on Child-Parent Psychotherapy and Internal Family Systems; the trainings will have an emphasis on these modalities.
Access to the company's 401(K) plan
48 (of client) hours of paid time off annually.
Welcomed and encouraged to take 4 weeks of unpaid time off annually.
Access to the company's health, vision, and dental benefits
A yearly stipend up to $6000
A PsychologyToday profile
Application Process
Please send your application to admin@thecuriositycenter.com
Include

Your cover letter
Your resume (with at least one reference listed)
---
Supervision Testimonials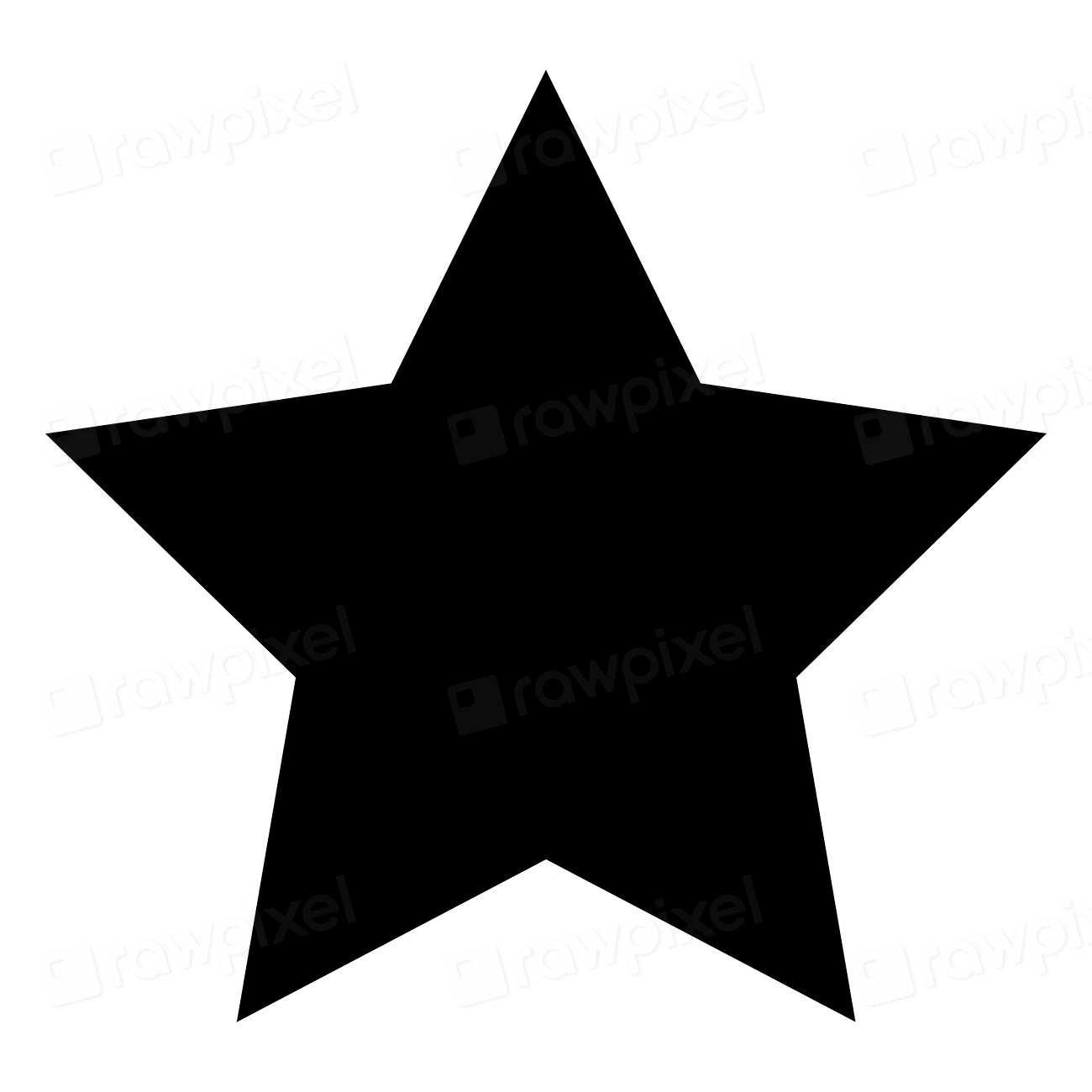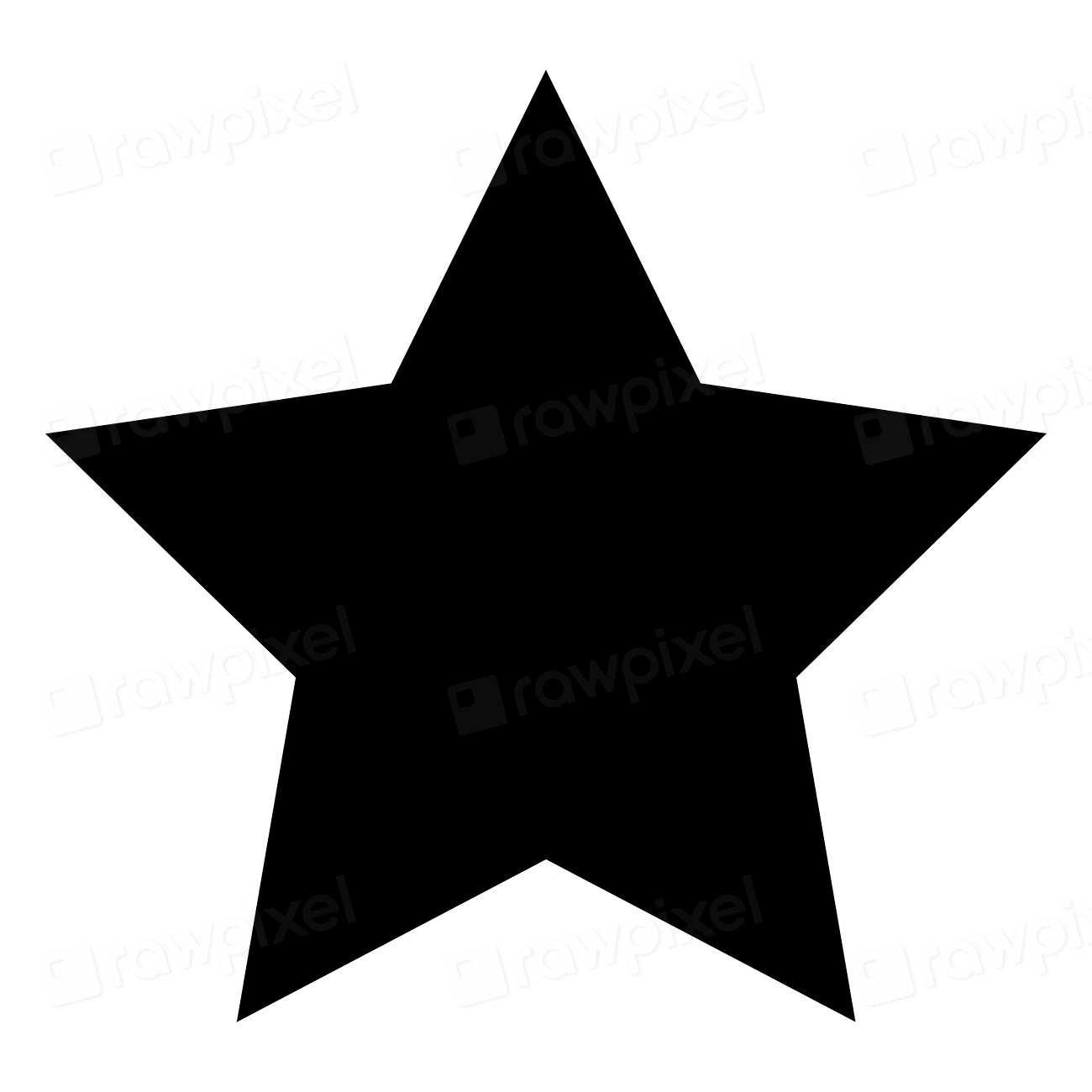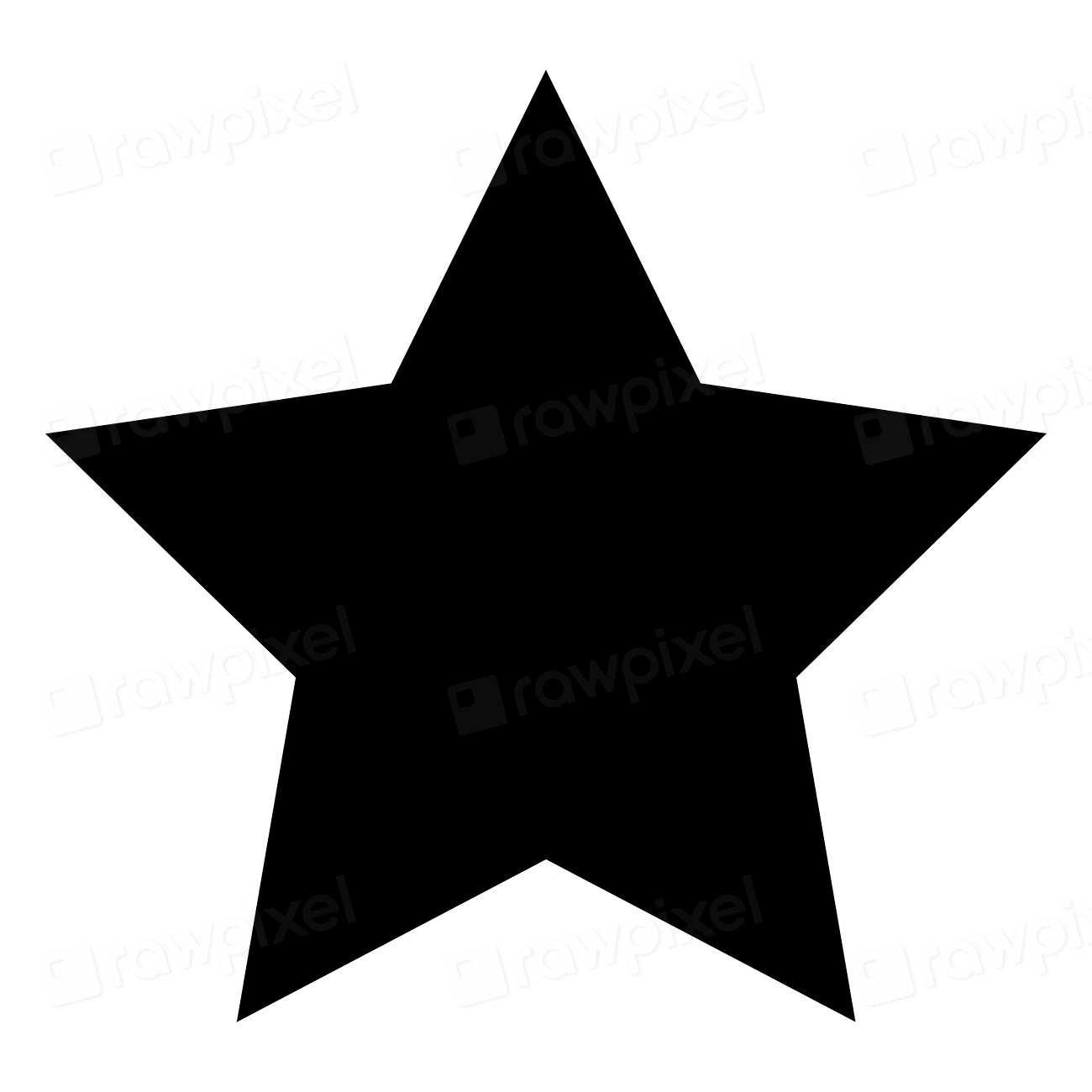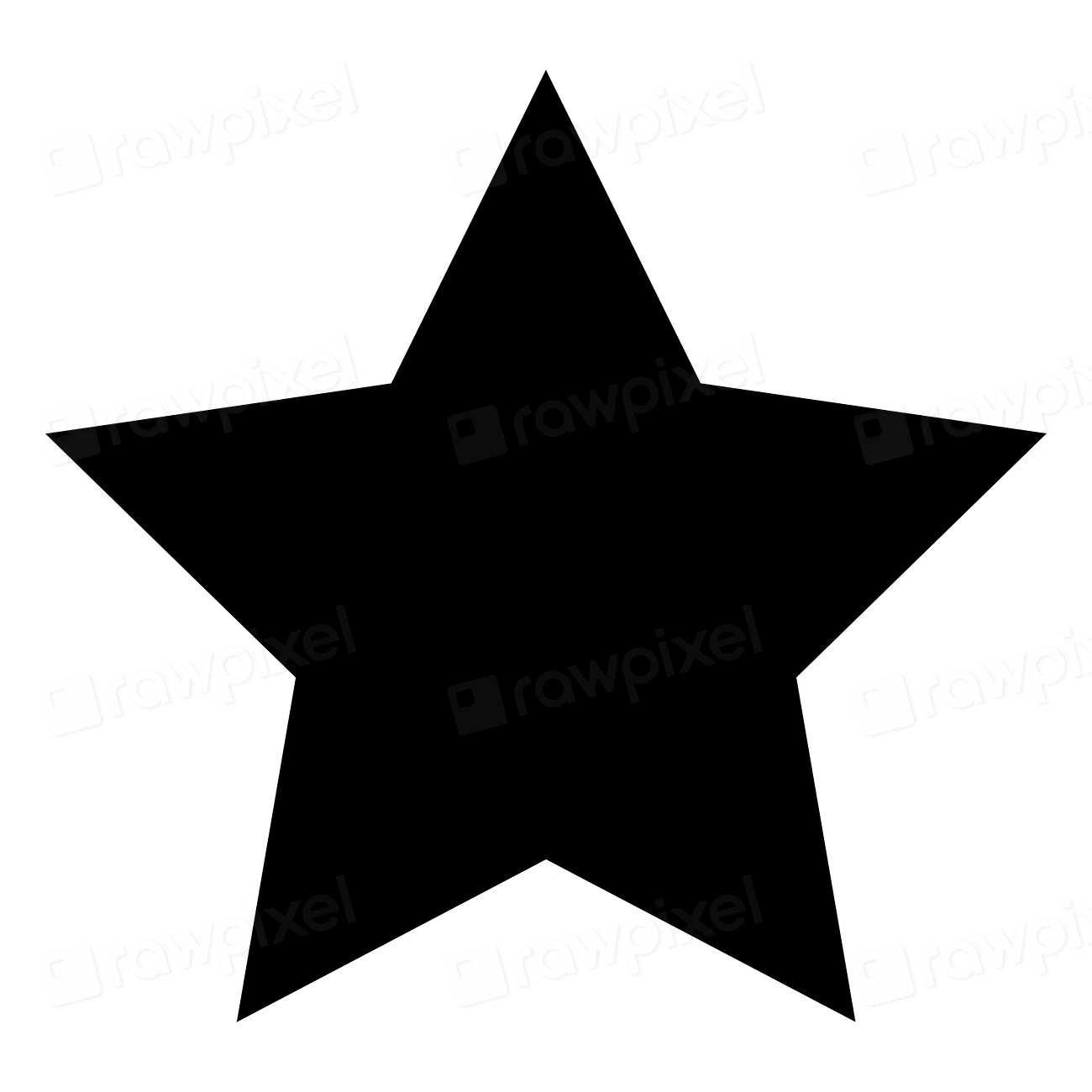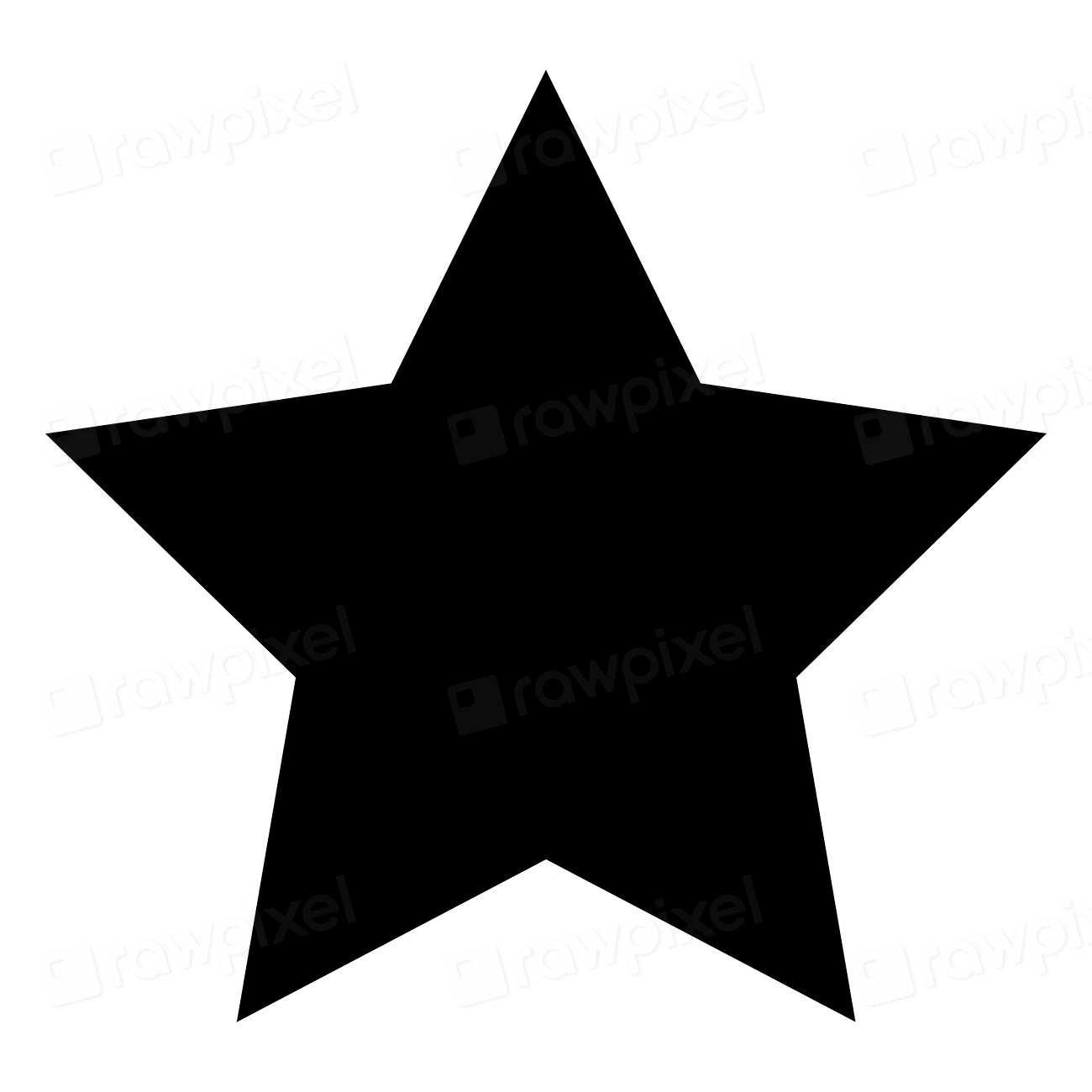 "Research shows that the most important factor in therapy's effectiveness is the quality of the relationship built between patient and therapist. I've had supervisors who have a wealth of interventions and tools to teach, but what Pyar does that is so special is that she helped me to develop my presence with each unique individual that comes in, helping me to explore what comes up within me as I work with my clients, and how this affects the work. Over the course of our supervision, the relationship she built with me created safety and trust to discover anxieties, internal biases and beliefs that were influencing how I was holding space for others. She helped me to learn, experientially, what it means to be truly curious about what arises in myself and in others, which is ultimately the space from which I've experienced the most growth in my development. Before working with Pyar, I had been trained to see people as symptoms that needed to be fixed. Through my training with her, I now feel confident to get to know the human in front of me, understand the world through their eyes, and truly be a compassionate ally to them as we work with the aspects of themselves that brought them to therapy. Her approach is truly perspective-expanding. I felt imposter syndrome as a therapist for a long time, but I can honestly say I feel confident in the work that I do thanks to the support and guidance I received from her."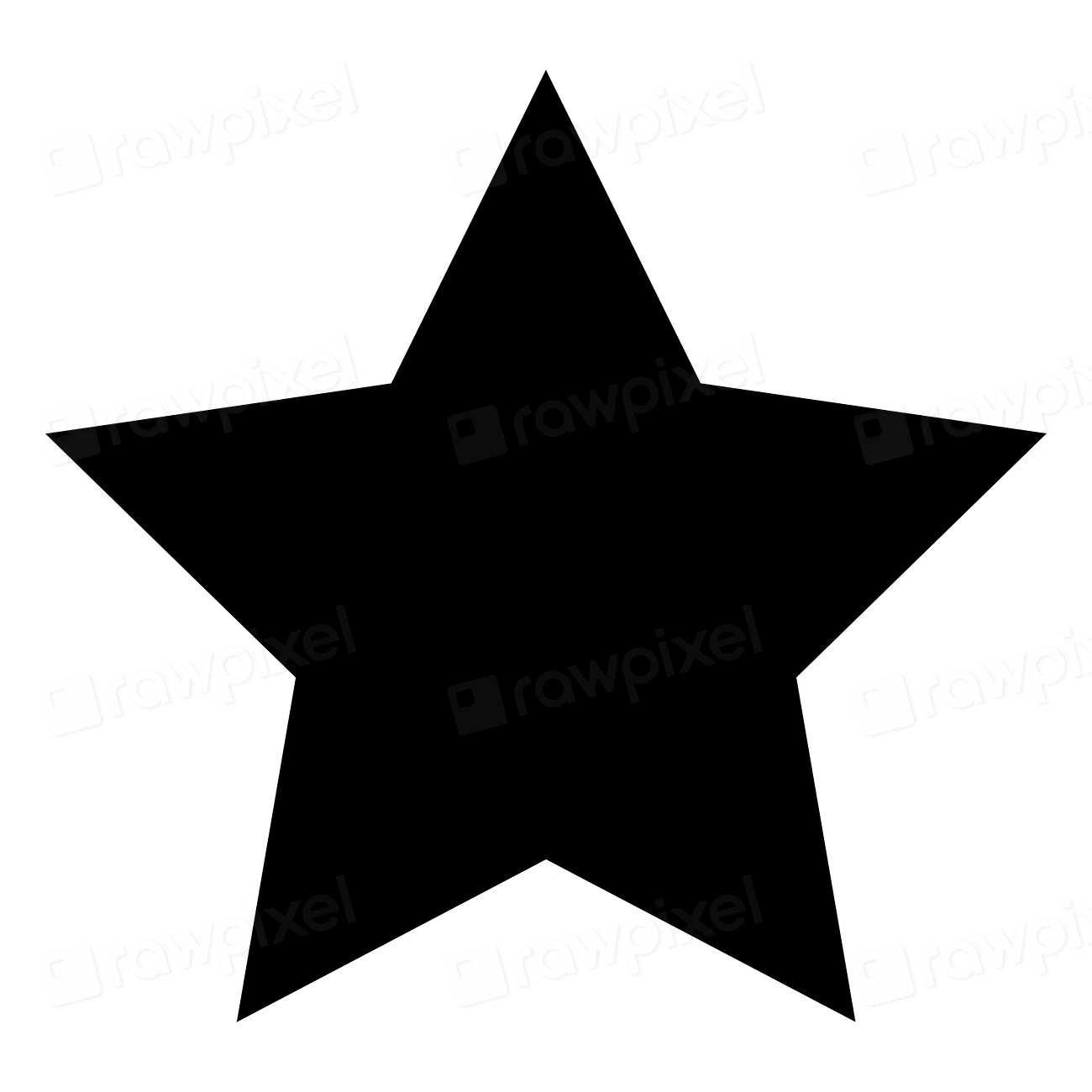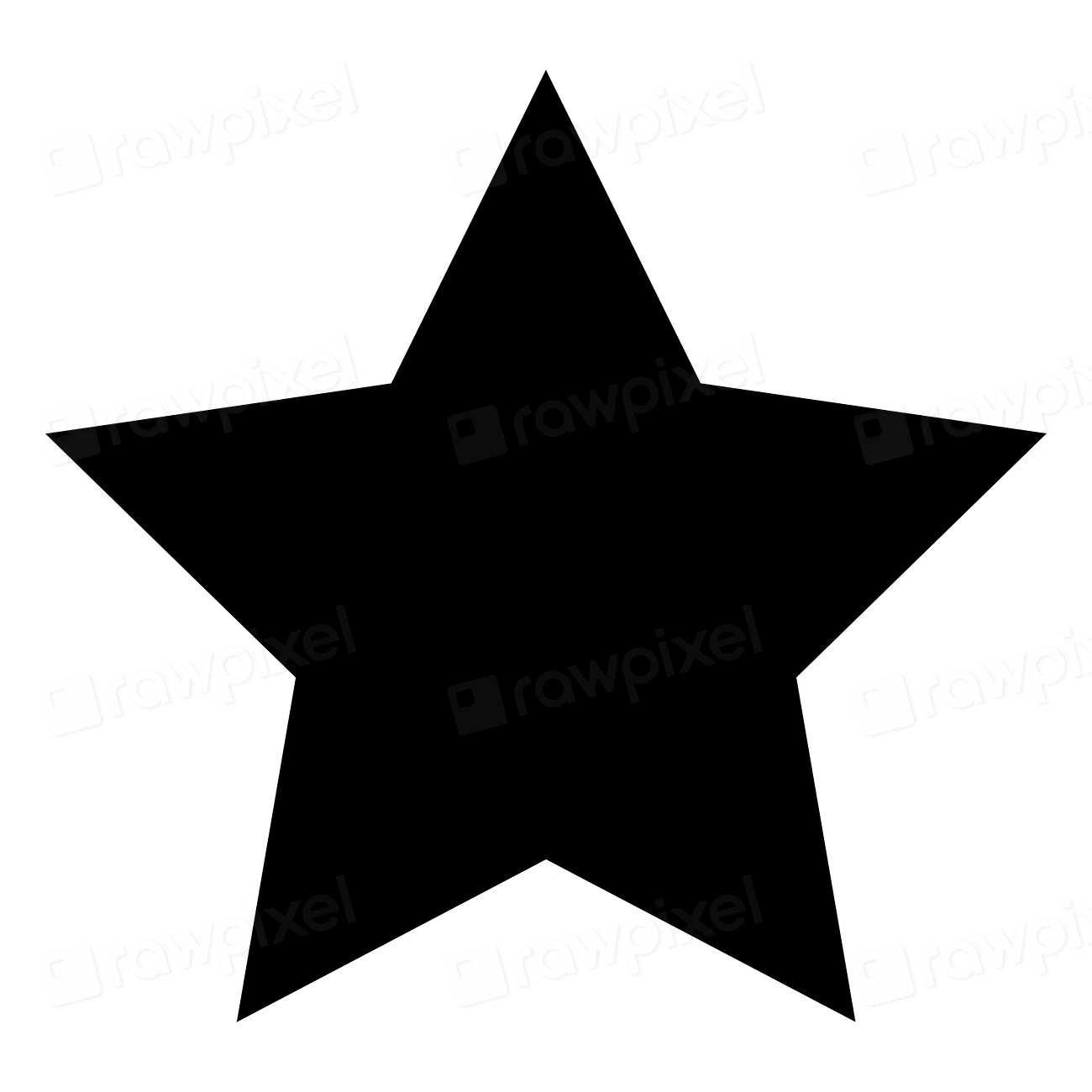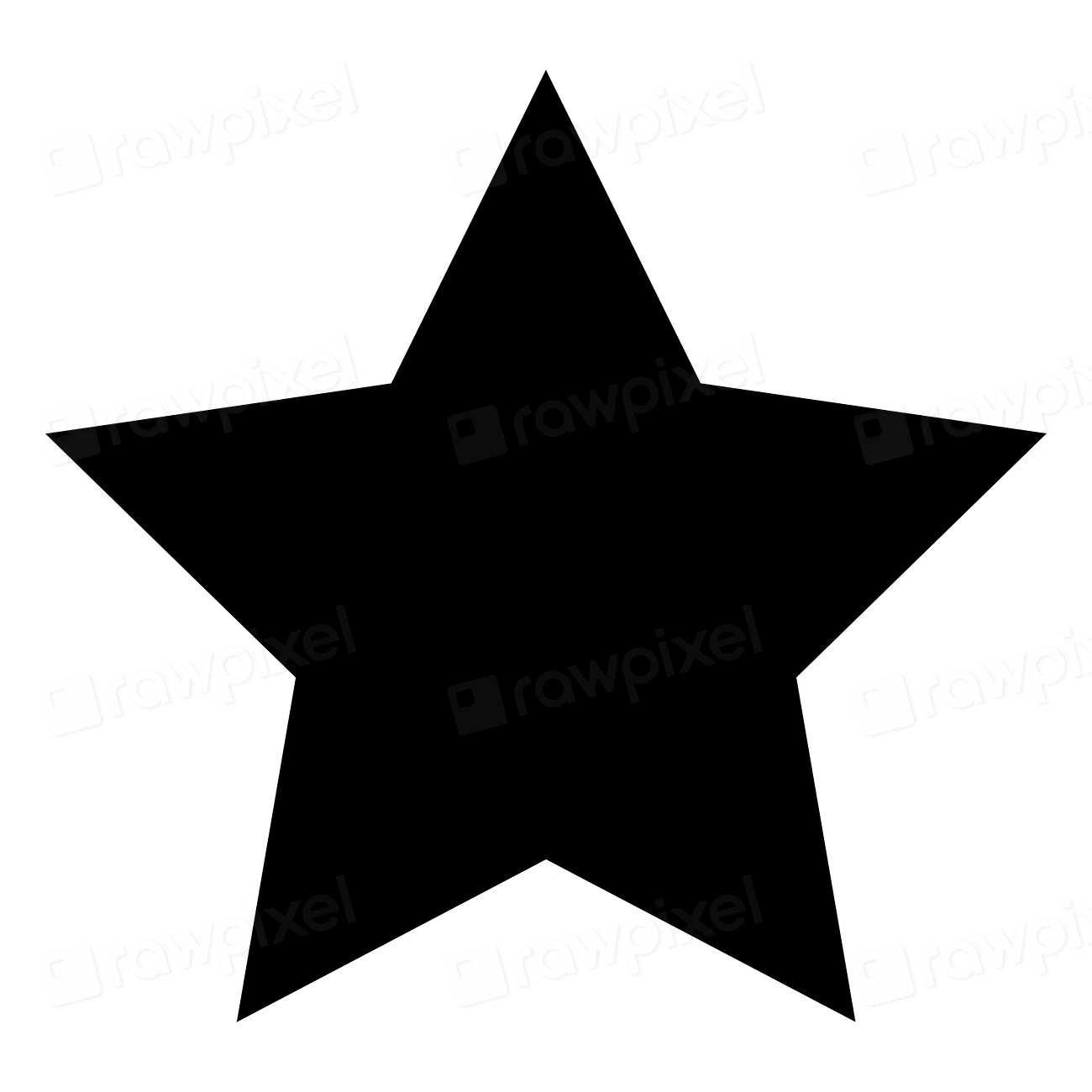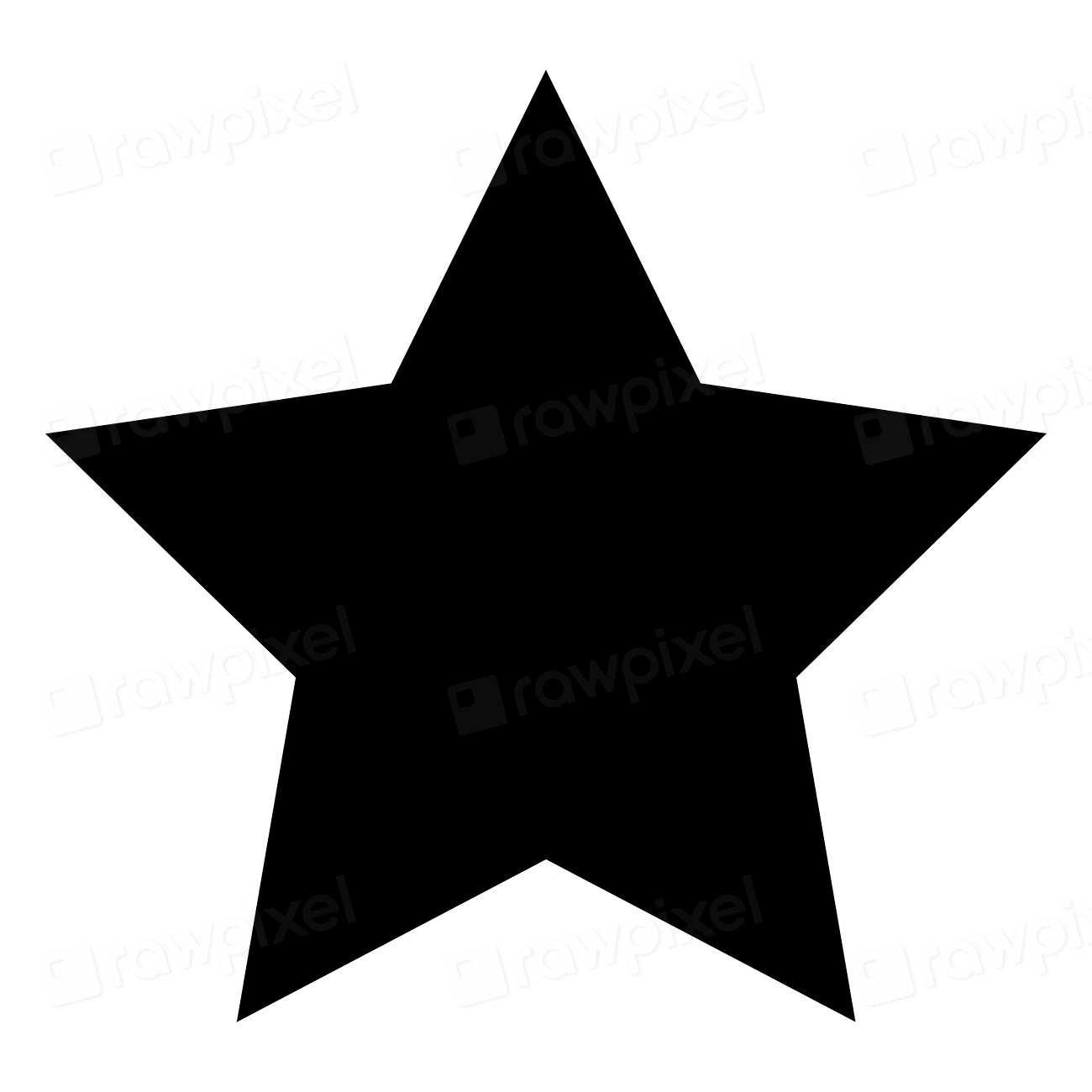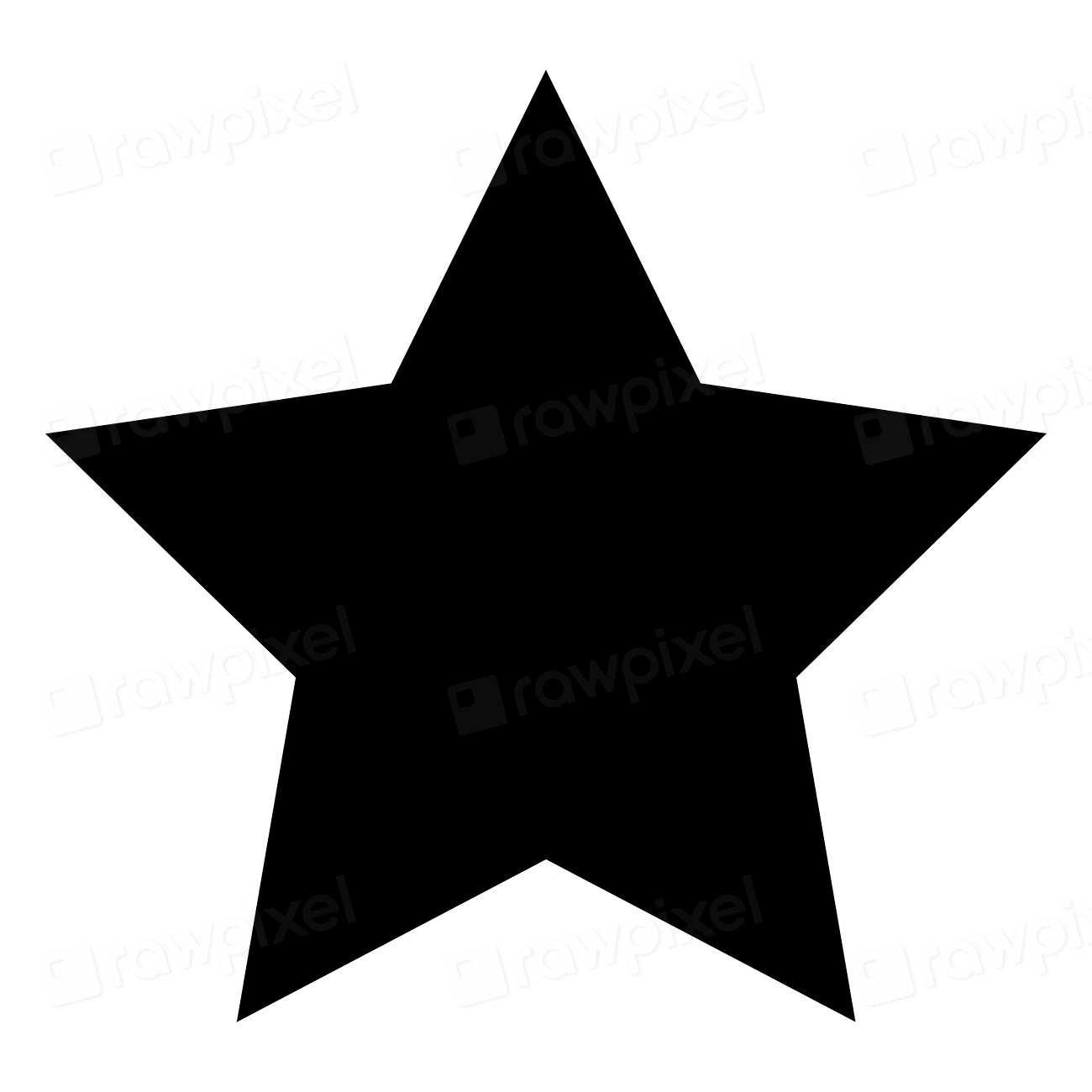 "As an Associate Marriage and Family Therapist, one of my primary goals was to build my confidence with working with children and families. In my time working with The Curiosity Center's senior trainer, Pyar Khatri, I have not only been emboldened in my practice in supporting parents to support their child, but also motivated and reinforced in the maintenance of an open and honest awareness of my own inner landscape and values on a personal and professional plane. Associate's develop their confidence in the use of their tools including introspection, intuition, and integration of theory; as well as, offered opportunities to learn and integrate models from evidenced-based modalities, such as Child Parent Psychotherapy and Internal Family Systems. The framework and training style upholds high regard for humanness, honesty, warmth, and connection. I value the congruence and transparency that I have found here at The Curiosity Center and appreciate the opportunities it has provided."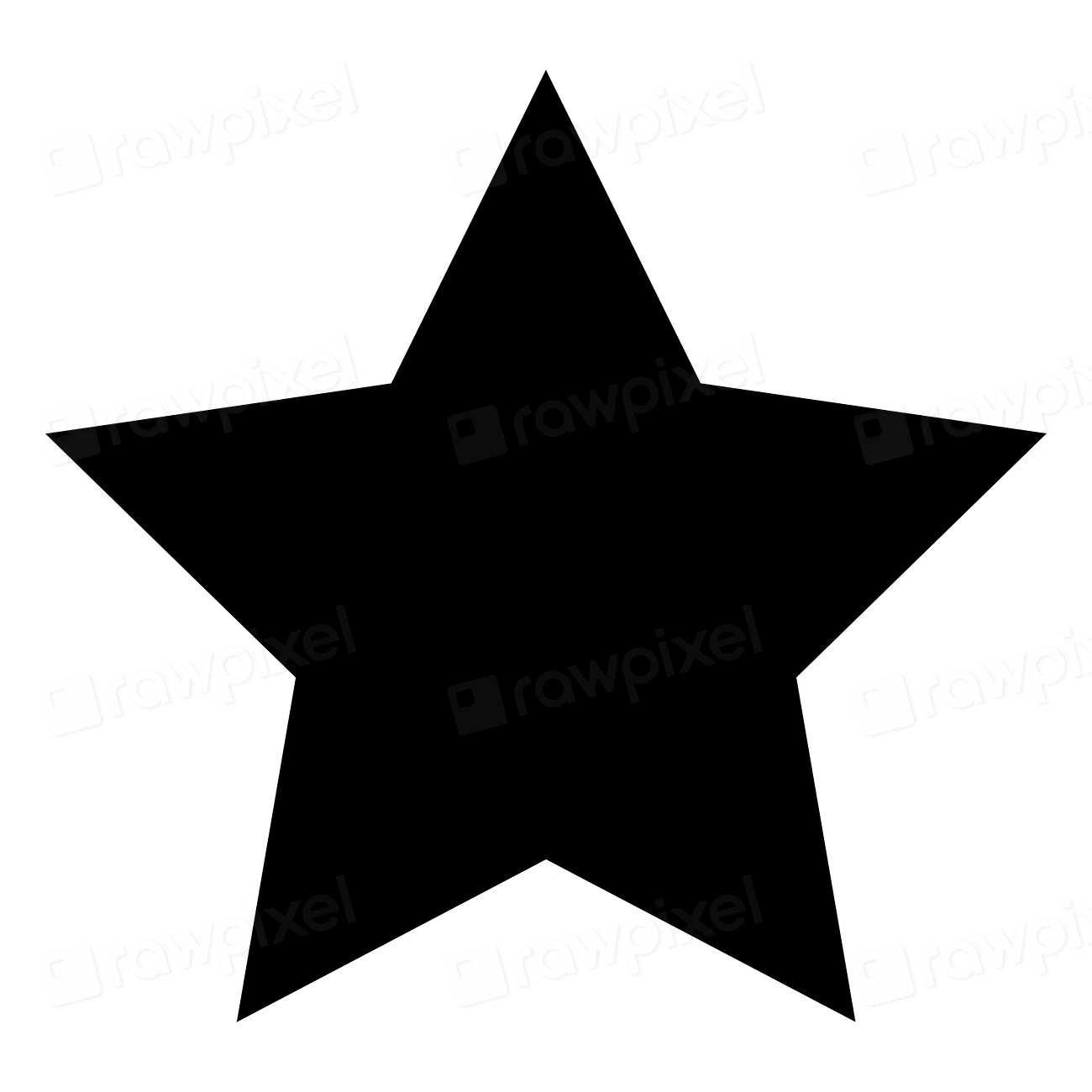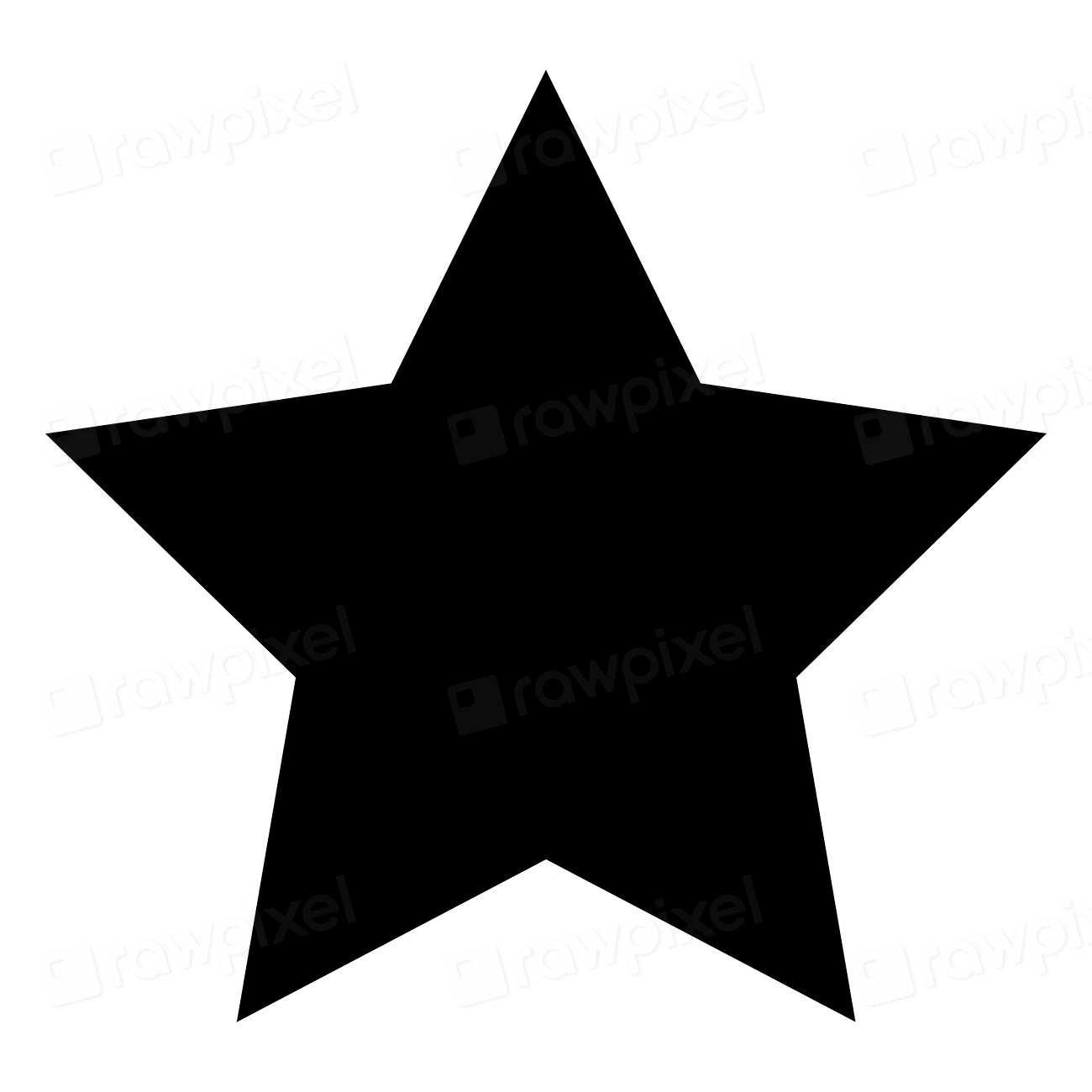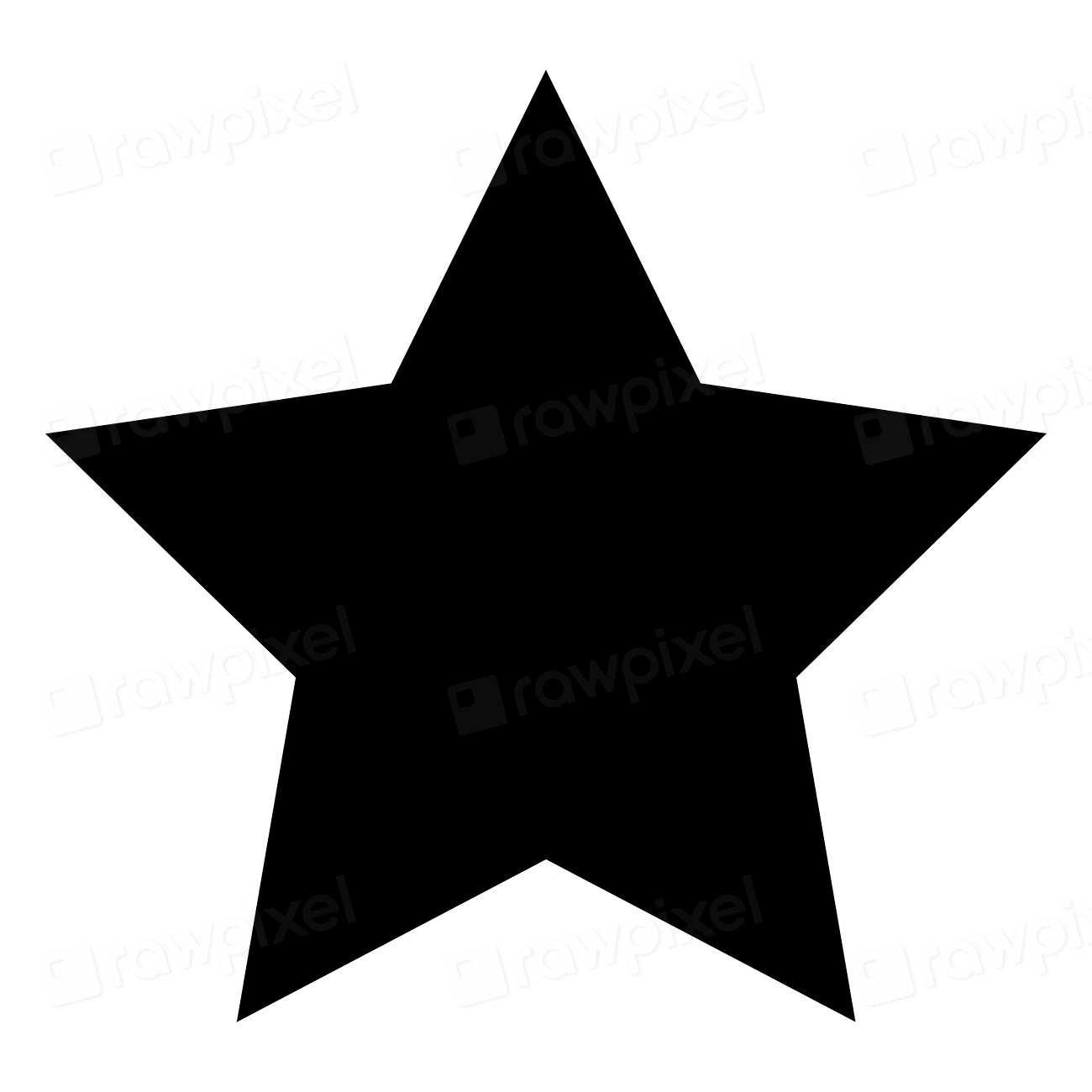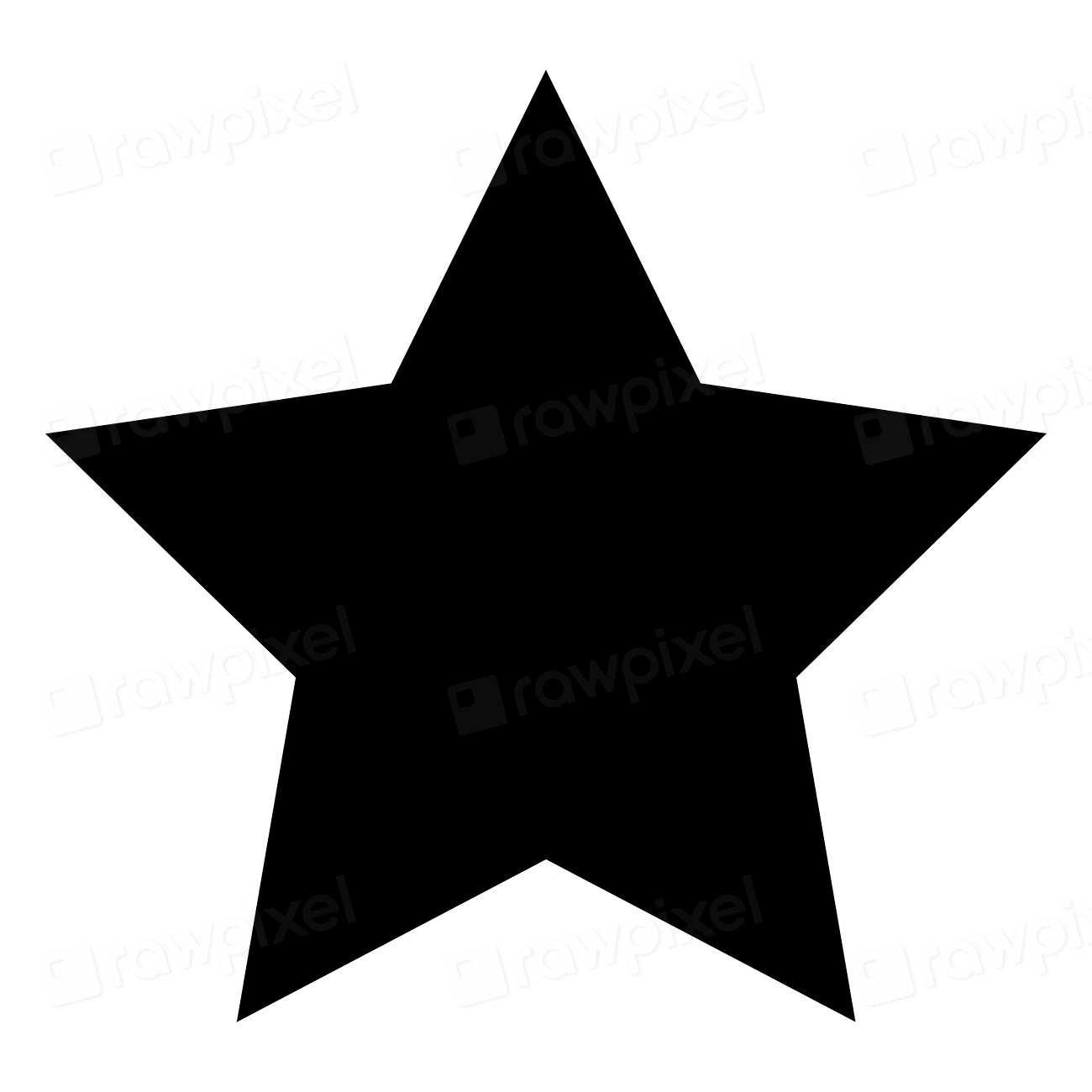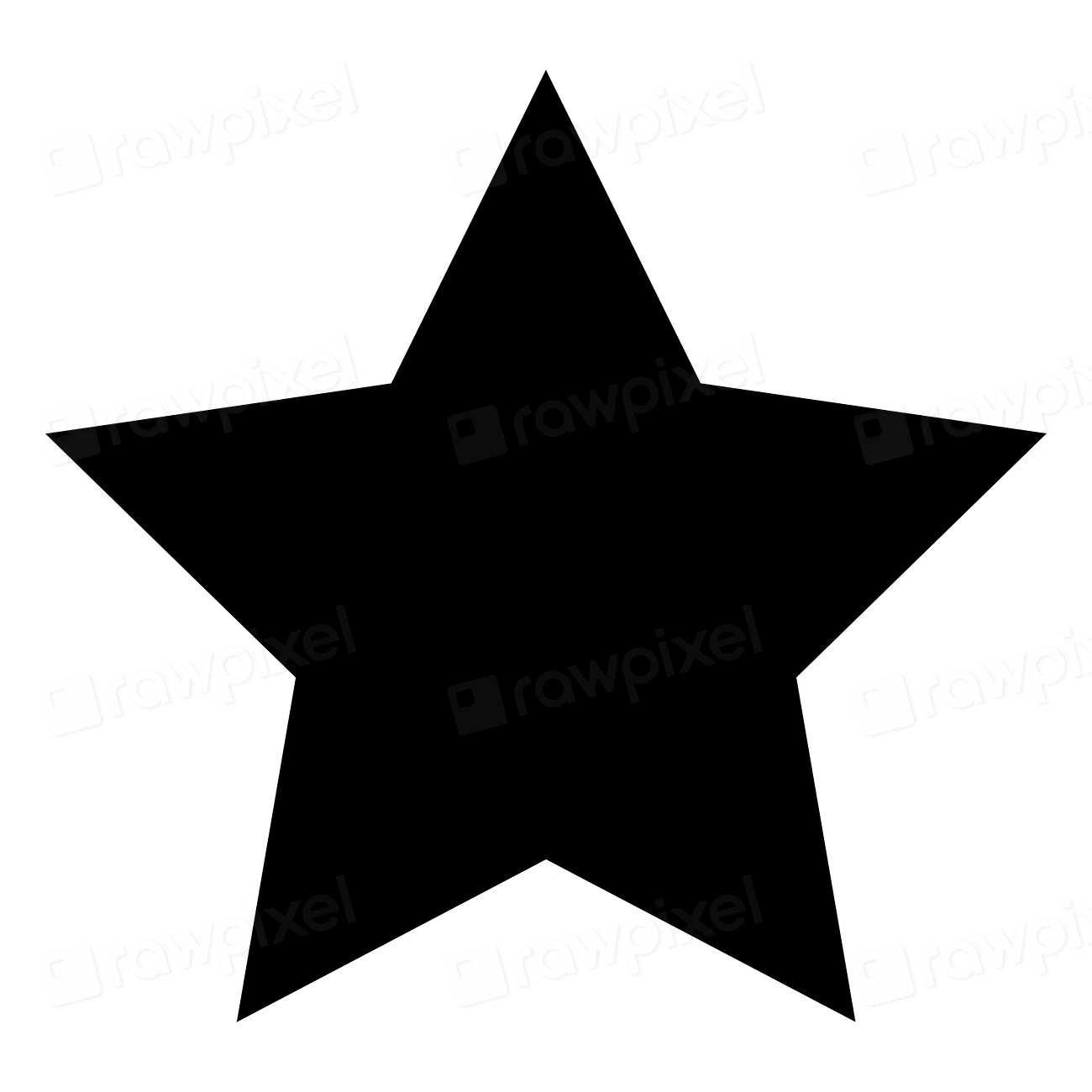 "Starting my career as a Marriage and Family Therapist with The Curiosity Center was a decision I'll never regret. The wealth of knowledge, the diverse experience, and the compassionate guidance I received during my supervision phase was beyond anything I could have hoped for. The Center creates a supportive and enriching environment that laid a strong foundation for the practitioner I am today."