Welcome To The Curiosity Center
Our Mission
At The Curiosity Center, our mission is to support individuals and families by offering personalized, comprehensive mental health services. We specialize in Child-Parent Psychotherapy, Child-Centered Play Therapy, Therapeutic Shadowing, Individual Teen and Adult Therapy, Perinatal Therapy, and Parenting Support. With each service tailored to meet your unique needs, we aim to empower, nurture resilience, and foster healthier relationships.
Guided by compassion and a profound understanding of our diverse community, we provide a safe space for exploration, growth, and the transformation of lives. Together, we strive for mental wellbeing, healthier relationships and a fulfilling life journey for all.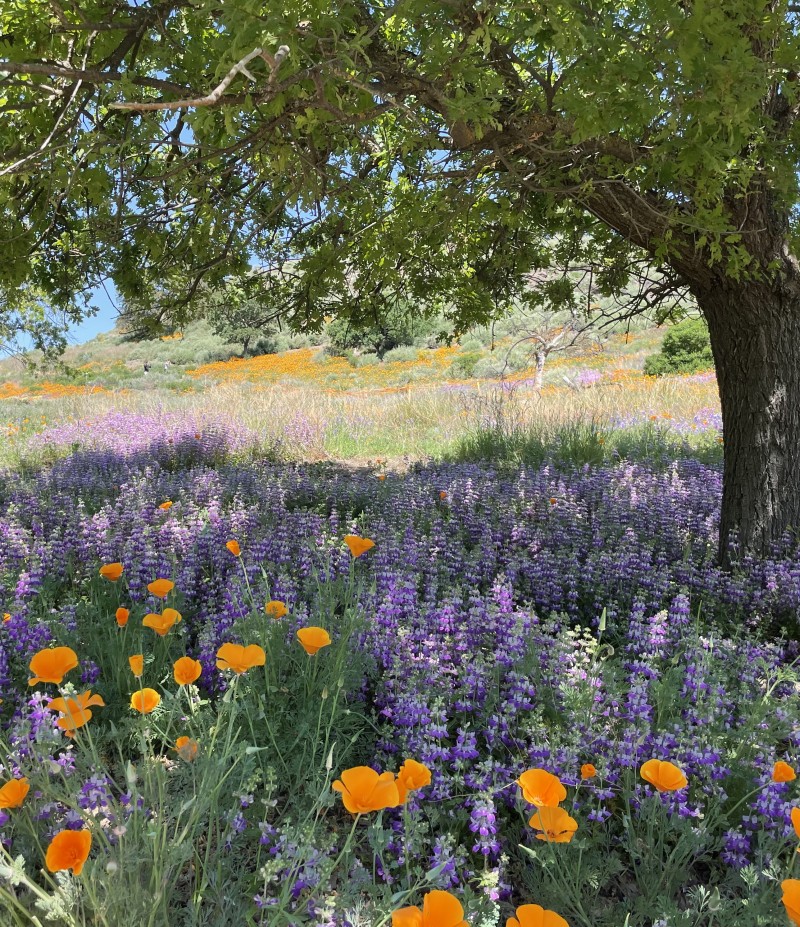 ---
Advocates of Growth – We're With You.